CIRCUS McGURKIS : 2017
THE NEXT GENERATION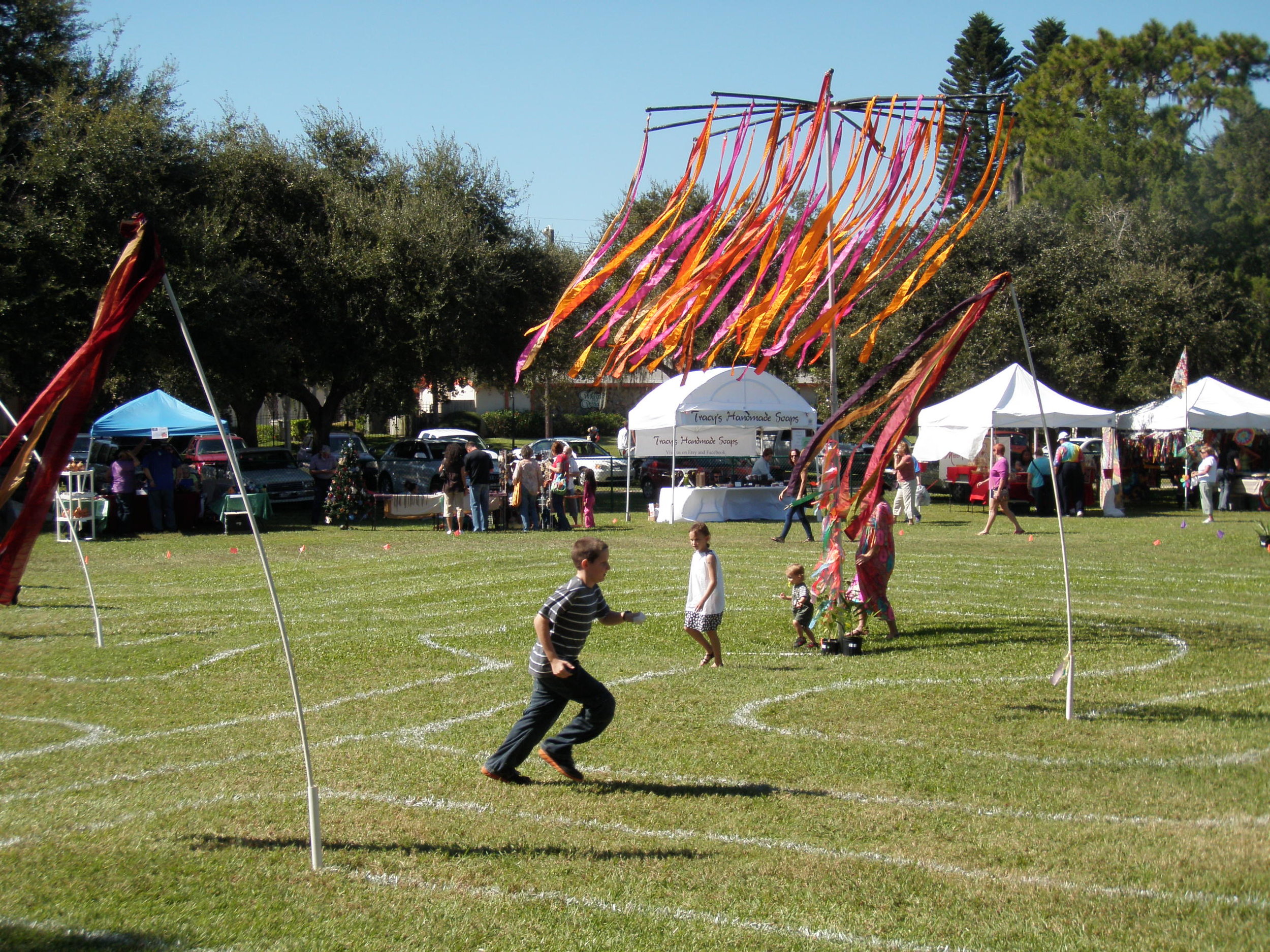 SAT. NOV. 11, 2017 10am-4pm
A People's Fair celebrating Peace Education, Diversity, and Community Activism
Circus McGurkis is waking UP different!
New date * New location * No fee
Sponsored by The St. Petersburg Friends-Quakers
Hosted by Lakewood United Church of Christ
2601 54th Ave S. ST. PETERSBURG
All service, advocacy and non-profit groups can now raise money for their cause. Be creative and make your booth experiential as well as educational !
All vendors must be paired with a non-profit group and all sales items as far as possible must be made by hand using sustainable or up-cycled materials, be made locally, or come from a reputable fair trade organization.
XXXXXXXXXXXXXXXXXXXXXXXXXXXXXXXXXXXXXXXXXXXXXXXXXXXXXXXXXXXXCircus McGurkis Detailed Information
WHO ARE WE? Circus McGurkis is an alternative peoples' fair focusing on peace education and service to the community with special focus on activities for children and families of all ages and types. It features arts, crafts, music, games and ideas which celebrate the creativity and activism that makes our community a more beautiful, loving and just place to live.
It is an expression of belief in the dignity and worth of each person and in the power of love and nonviolence to bring about change.
This year we have expanded the Quaker Circus McGurkis Steering Committee to include community organizers from the social justice, interfaith and environment sectors who are dedicated to downsizing and decommercializing the fair.
We are inviting the non-profit, service and advocacy community to set up booths that focus on education and creative interactions. We want the booths to give people something to do! If your group can't think of anything except giving out literature , ask us for help! How about a jigsaw puzzle with a meaningful quote? It's easy!
PAIRING: There will be no fees for any of the booths except the food vendors, who will be invited by the Circus Committee. (Donations will be gratefully accepted.) All spaces are 10'x10' andwill be run by service, advocacy and non-profit groups who may raise funds by selling merchandise and/or pairing with a vendor who will display in or right next to their space. Vendors must contribute a minimum of 20% of their sales to the non-profit with whom they pair.
VENDORS: There will be no fees for any of the spaces and only vendors who have agreed to pair with a non-profit will be invited. If you are a vendor and would like to support an advocacy groupwith 20% (or more!) of your sales, please sign up ahead of time by e-mail and we will help you find one of our non-profits that needs to raise money. If you have a cause in mind, we will work with you. We are flexible!
WHAT CAN THE NON-PROFITS AND THEIR VENDORS SELL? All sales items as far as possible must be made by hand using sustainable or upcycled materials, be made locally, or come from a reputable fair trade organization.
In addition to arts and crafts you may also vend (or give away) literature and books, plants and fresh vegetables, garden art, herbal potions and soaps, gems and minerals, jewelry, clothing, artworkor services(health screenings, massage, readings, etc.) Circus is not a flea market. If you want something not listed, please check.
ENTERTAINMENT: We love storytellers, acoustic musicians, magicians, drummers, belly dancers, fire eaters, dancers, acrobats and all kinds of folks who want to lead creative events (yoga, parades, poetry readings, art projects, etc.) Sadly, there are no honorariums but you will receive a Circus McGurkis T-shirt and of course you can pass the hat.
Please sign up by e-mail and we will give you a time to perform.
VOLUNTEERS: If you love Circus McGurkis and want to contribute to the Spirit that makes it happen, please donate your time and money. Please sign up to volunteer. Before the Fair we need help contacting and signing up the booths and putting fliers around. The day of the Fair, we need help with the T-shirts, plants, baked goods and arty stuff at the Circus McGurkis table.
DONATIONS: Circus McGurkis is operating mostly on donations this year! To pay for the Port-o-Potties, publicity and "stuff," we will be pairing with some vendors and asking for donations at our Circus McGurkis table. We are suggesting at least $25 from the non-profit groups if possible.
Limited Space: E-mail SOON (go to Contact us page) QuakerCircusMcGurkis@gmail.com
Include contact name, e-mail, phone and description Please indicate if you are a volunteer, a non-profit who wants to pair with a vendor or need help with a creative project for your table or a vendor who wants to pair with a non-profit. We will be glad to post a link to all participating groups and vendors on this web page and on our Facebook page when you sign up.
Circus McGurkis began in 1971 as a people's fair for artists and progressive voices protesting the Vietnam War and nuclear power, championing the Women's Movement and guarding the environment. Many of the original organizers were Quakers and the event came under the direction of the St. Petersburg Meeting who produced it for decades. Artists and organizations set up booths and tents to help educate those attending about their various missions. Over the years the festival became a homecoming for people involved in a wide range of social justice issues.